The feed trade is often the link in the chain between the feed producers and the farmers. The feed trade also bears responsibility for the upholding of product quality and implements quality assurance measures. These include the procurement of flawless raw material as well as proper storage and traceability of this material.
The feed traders arrange for continuous testing of the products by QS-recognised laboratories within the framework of feed monitoring.
QS supports the trading companies in the area of quality assurance. All requirements are outlined in detail in guidelines. Qualified auditors monitor compliance with the requirements regularly and independently.
Relevant documents
You can find the documents for your participation in the QS scheme here:
---
Participate in the QS scheme
If you are a feed trader and would like to participate in the QS scheme, then register online in the QS database. There you can also choose an approved certification body to perform the audit on your premises. After a successful audit, you sign an agreement with QS.
Annex 10.4 to the Guideline Feed Sector lists the trading activities that must be certified in the QS scheme.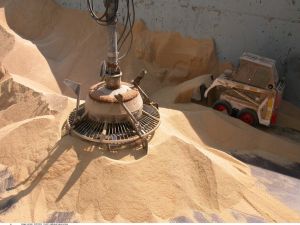 ---
Recognition of other standards
Recognition of other standards
QS certification is recognised by many international standard owners. Conversely, QS also recognises other standards for the feed trade.
Click on the following link to find out which schemes you can deliver into based on your QS certification and which standards are recognised by QS.
You can also find more detailed information in Annex 10.5 to the Guideline Feed Sector and in the supporting document.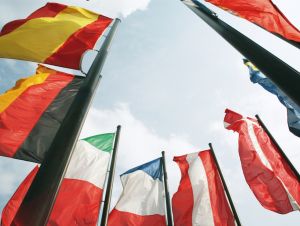 ---
Point of contact for questions and recommendations