Feed transport is subject to strict hygiene and safety requirements - whether by road, rail or water. One key criterion for the transport of feed is the cleaning of the vehicles and transport containers. For this purpose, QS has compiled a database together with other standard owners outlining the requirements for the cleaning of loading areas (ICRT database).
All requirements are outlined in detail in the Guideline Feed Sector. Qualified auditors monitor compliance with the requirements regularly and independently.
Relevant documents
You can find the documents for your participation in the QS scheme here:
---
Participate in the QS scheme
If you are a feed transporter and would like to participate in the QS scheme, then register online in the QS database. You can also choose a certification body to perform the audit on your premises there. Following contractual integration via the certification body, you will receive QS approval.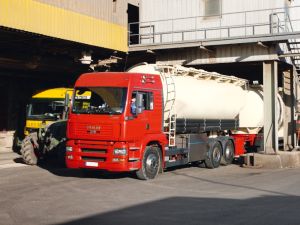 ---
Recognition of other standards
Recognition of other standards
QS certification is recognised by many international standard owners. Conversely, QS also recognises other standards for the transport of feed.
Click on the following link to find out which schemes you can deliver into based on your QS certification and which standards are recognised by QS.
You can also find more detailed information in Annex 10.5 to the Guideline Feed Sector and in the supporting document.
As feed is often transported across national borders, QS cooperates with other standard owners in the  International Committee Road Transport (ICRT) in order to standardise the requirements.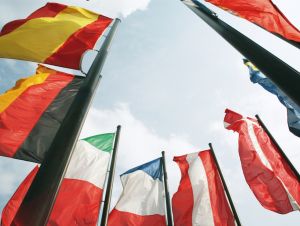 ---
Point of contact for questions and recommendations