December 2016 – Overview of new QS scheme participants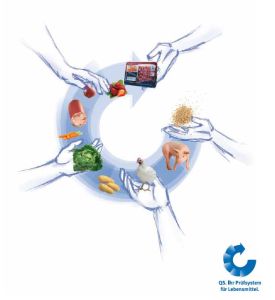 QS is a vibrant scheme and the quantity of our scheme participants increases. QS concludes a scheme agreement with its contractual partners from the supply chains meat and meat products as well as fruits, vegetables and potatoes and thus ensures that the supply chain is put on a reliable juridical basis.
Once a month we publish an overview of all new companies participating in the QS scheme on the QS-homepage. The overview can optionally be accessed via the scheme participant search (see databases) or via the media catalog under Facts and Figures.
There you will also find the current figures of scheme participants, which are published quarterly for all stages from farm to shop.