New: Video Tutorials on the use of the QS-Database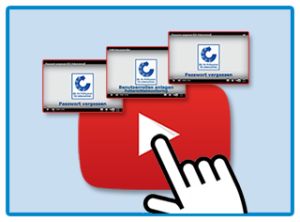 The QS software platform is the main tool for a data-based quality assurance from farm to shop. It allows for a reliable evaluation of data from feed and residue monitoring and thus contributes to the early detection and prevention of food safety risks.
The new QS video tutorials now offer a quick entry in the functions of the QS database as well as valuable support for working with the individual modules. In the video tutorials, the most important general functions of the QS database as well as individual evaluation modules for the QS residue and feed monitoring are explained step by step.
The QS video tutorials can be accessed via
www.q-s.de/video-tutorial-en or directly via the new QS YouTube Channel.
For suggestions regarding the creation of further video tutorials please use our contact form.