QS database – extension of information regarding Gate-Keeper regulation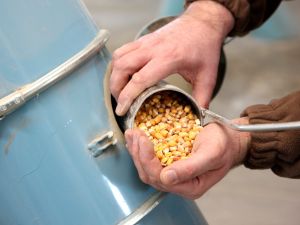 As of now, apart from feed description, specifications regarding suppliers as well as product and trade names can be entered in the QS database for feed that falls under the Gate-Keeper regulation. Thus, it is now possible to create individual datasets even for feed that falls under the same feed description.
Companies that have already entered feed that was purchased in the frame of the Gate-Keeper regulation into the QS database are asked to add the additional information. Starting 2018 it is mandatory for companies from the feed sector to enter information regarding the feed itself and its purchase in the QS database.