Revision Additional Control Plan for Aflatoxin B1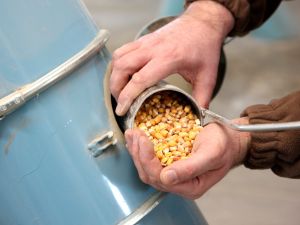 With the revision on 1 January 2017 the previous Ad-hoc monitoring plan has been included as annex of the Guideline Feed Monitoring and renamed Additional Control Plan for Aflatoxin B1. It therefore is integrated as a permanent tool. Besides the usual sampling in the QS Feed Monitoring, additional analyses must be assigned further on.
Amongst others the revised Monitoring plan includes also new risk classifications for the countries of cultivation Canada, Czech Republic, Ukraine and Russia. For the cultivation country Russia the risk classification has been increased from low into medium. However for Canada, Czech Republic and Ukraine the risk of contaminated maize with Aflatoxin B1 has been classified as low. Thus, the risk classification has been reduced from medium into low.
See the revision information for all changes.
As part of the revision the changes made in substance are valid with immediate effect.
The new Ad-hoc Monitoring plan, valid from now on, can be found here.