Supporting documents 2016 published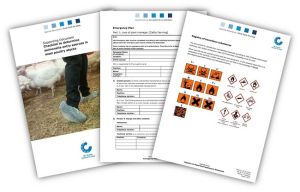 As part of the annual revisions the QS supporting documents were reviewed and edited.
For QS scheme participants, a variety of supporting documents are provided as management supporting tools for quality assurance. The documents offer all players in the QS scheme assistance for implementing the extensive quality assurance measures – compiled clearly and in a practice-oriented manner. The supporting documents include not only sample forms and fact sheets, but also self-assessment checklists.
All documents valid in 2016 are now available for download under Documents and More.