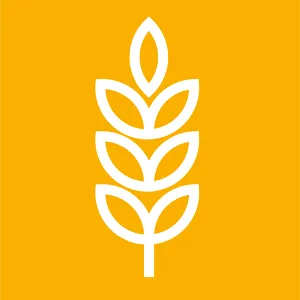 The ban on both of these plant protection products has given rise to new legal guidelines for maximum residue levels (MRLs) in animal feed. This has now been reduced to 0.01 mg/kg for all feeds, which is the same as the detection limit.
The maximum residue level has been applicable to feed from the EU as well as to imported goods since 13 November 2020. In Germany, the use of the chlorpyrifos insecticide has been banned since 2009, but it was still being used in other countries as a measure for controlling soil dwelling pests in a wide range of agricultural crops. In addition to its use as a plant protection product, chlorpyrifos-methyl was also used for protecting stored products in grain stores and for treating empty storage units in warehouses. As such, contaminated goods are still to be expected on the market. An evaluation of the QS feed monitoring analyses on chlorpyrifos yielded 451 from a total of 18,405 analysis results that were above the detection limit and therefore the new maximum residue level.
Read an interview on this topic with Birgit Maier-Stein here. Mrs. Maier-Stein is responsible for quality management, genetics and standards at the German Animal Nutrition Association (DVT - Deutschen Verband Tiernahrung) and is a guest member of the QS advisory board for cattle and pigs.