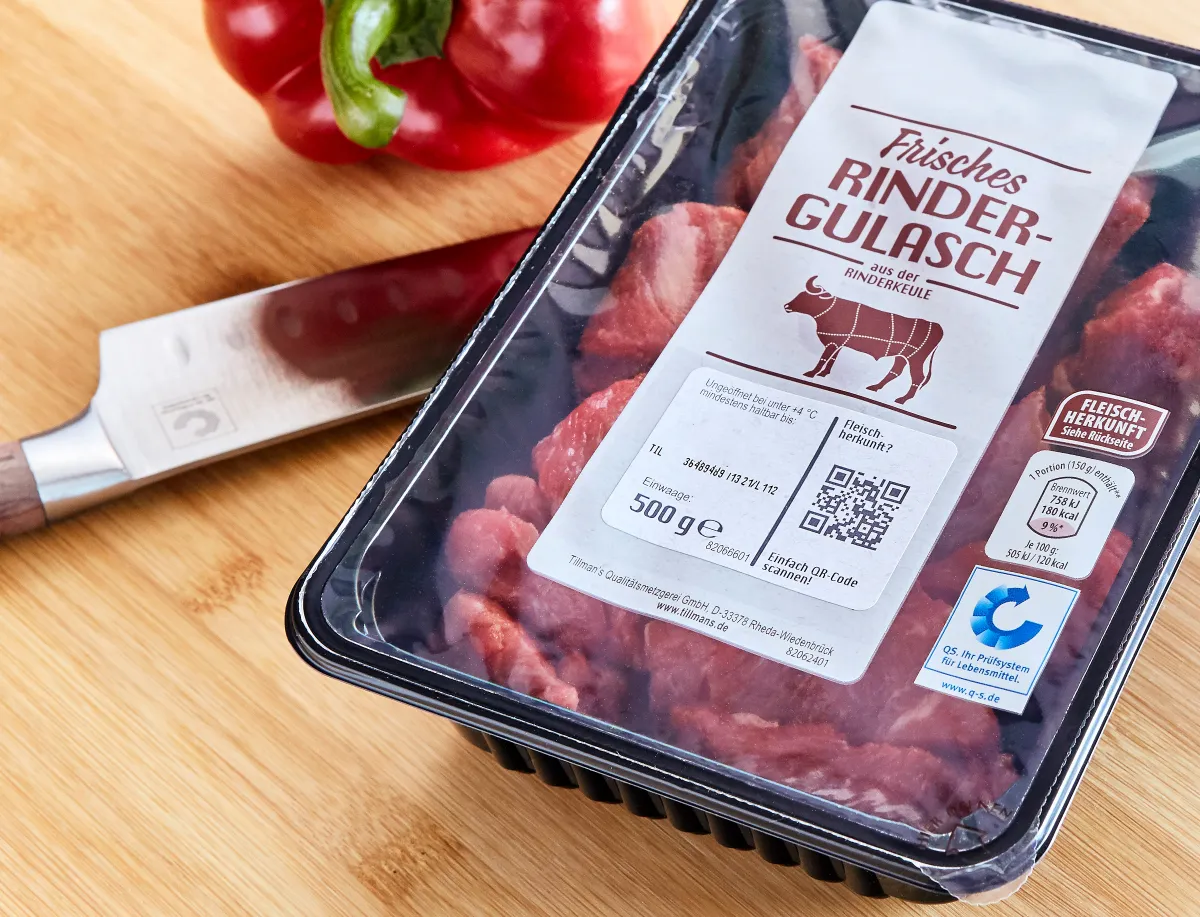 The blue QS certification mark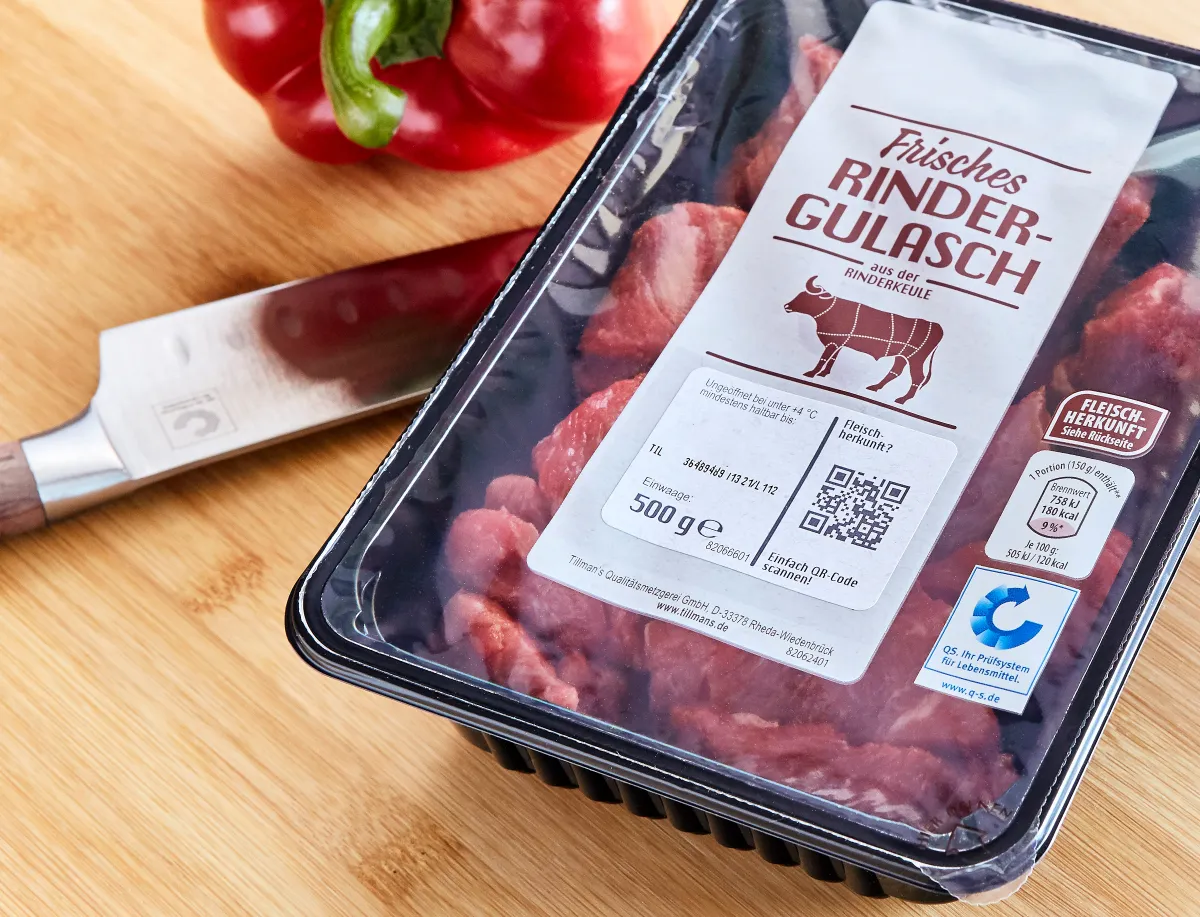 The blue QS certification mark provides orientation and security during purchasing. Whether meat and meat products or fruit, vegetables and potatoes - foods with the QS certification mark have a precisely documented and controlled life cycle. If the product is produced and marketed in accordance with the requirements of the QS scheme - and only then - may it be marked with the QS certification mark.
The QS scheme
The QS scheme is a quality assurance system for fresh food. It ensures transparency and safety in food production. The QS inspection system covers all stages of the food chain - from production to processing and marketing. Participating companies from Germany and abroad are subject to strict QS requirements, for example, for traceability or hygiene. Independent inspectors regularly check whether the requirements are met.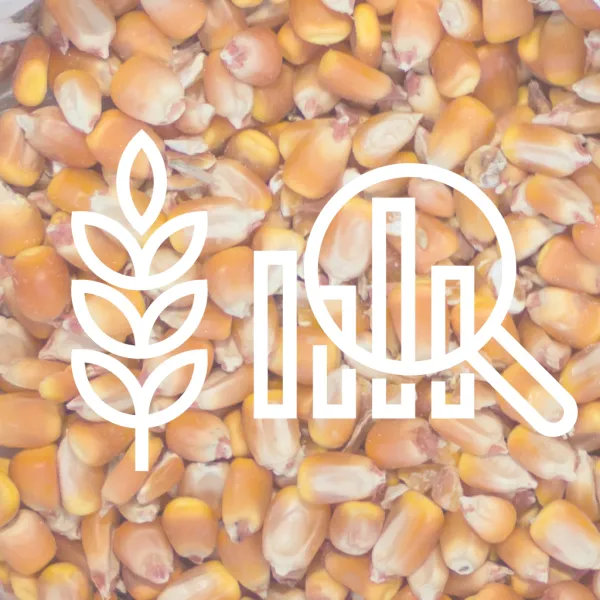 QS-EasyPlan Feed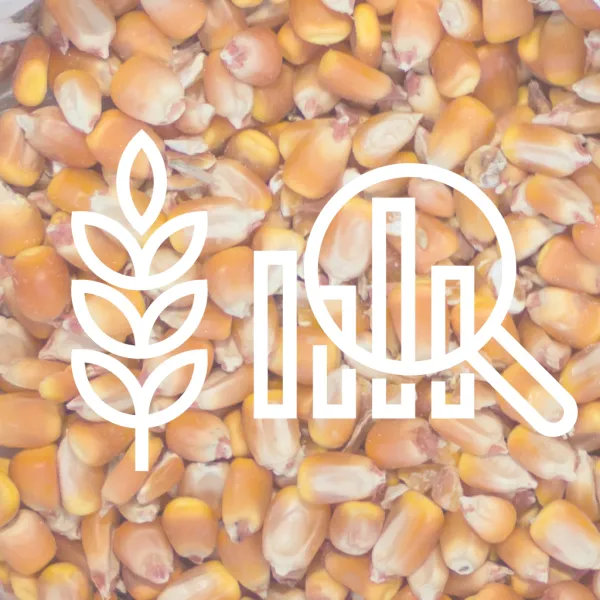 With of our online monitoring planner QS-EasyPlan Feed, feed producers and traders can compile, download and print out their site-specific, annual control plans for participation in QS feed monitoring online with just a few clicks.