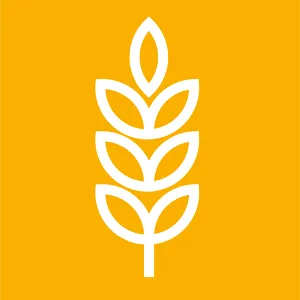 Soy in QS feed must come from sustainably certified production from 2024 onwards
From 1 January 2024, soy in feed for cattle, pigs and poultry must have been produced sustainably and without deforestation. If soy is fed to livestock in the QS scheme, it must be certified as sustainable according to firmly defined requirements. Feed producers will be able to implement the QS catalogue of requirements voluntarily as early as 1 April 2023. This was decided by the advisory boards for cattle and pork as well as poultry in January 2023.
This is a big step and a joint effort by the branches involved in the QS scheme, explains Dr Alexander Hinrichs, managing director of QS Qualität und Sicherheit GmbH. In future, all scheme participants and consumers will be able to rely on the fact that soy in QS animal feed has been produced exclusively in a sustainable manner and therefore comes from deforestation-free production. For agriculture, the meat industry and retail, this means that there is no need for goods separation. For consumers, this means: the blue QS certification mark is not only a sign of safe food, but also of more sustainable soya production for animal feed from 2024 at the latest.
For the cultivation of soy, QS allows selected, tested certification standards for sustainable soy production. These check the exclusion of both legal and illegal deforestation as well as compliance with other economic, ecological and social sustainability criteria. The so-called cut-off date of 31 December 2020 was set as the date for freedom from deforestation, as the draft EU regulation on deforestation-free supply chains currently provides.
The following supply chain models are initially permitted: Identity Preserved, Segregation, Mass Balancing and Book&Claim. The aim is to ensure broad volume availability so that the QS scheme can be fully converted.