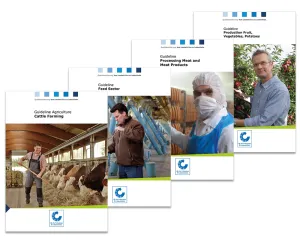 From now on, the guidelines valid for the coming year 2021 can be viewed and downloaded in the Document Center as well as on the respective sub-pages of the QS company website. There you can also download the revised checklists for audits that will be carried out from January 1, 2021 onwards.
Your opinion is important to us!
You always have the opportunity to give us constructive criticism, feedback and suggestions for our guidelines. Simply use our comment form to send us your comments.