QS Qualität und Sicherheit GmbH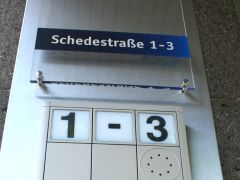 Originally set up as a response to the BSE crisis, the company has been and still is a economically carried initiative of unions and organisations within the food industry.

Learn more about QS

If you have any questions, please don't hesitate to contact us. We will be glad to help you.

Find your contact person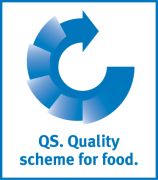 Quality assurance creates trust. Only products produced, traded and monitored according to QS requirements - from farm to shop, can be labelled with the QS certification mark.

More about the inspection system